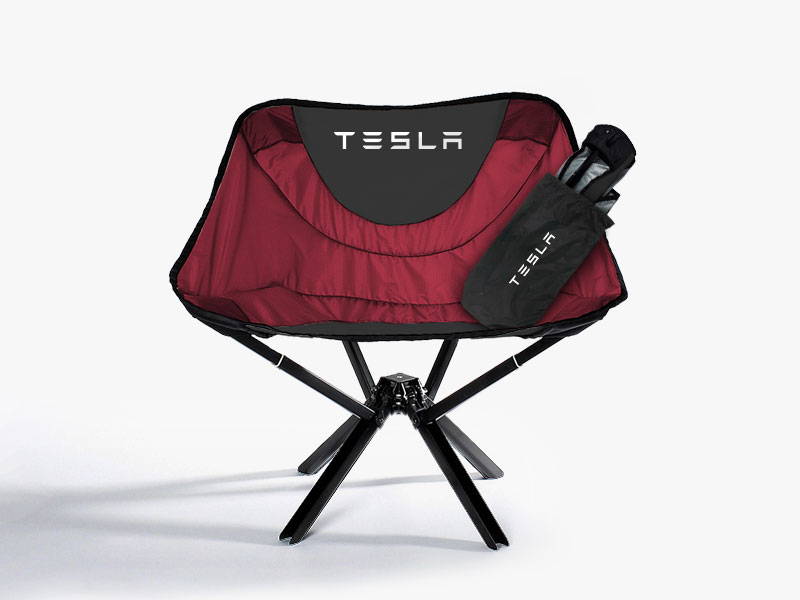 When your company logo is on a CLIQ Chair, you know it's going places.
A CLIQ Chair branded with your logo is guaranteed buzz. Because wherever CLIQ Chair goes, people ask about the lightweight bottle-sized chair you can take anywhere.
We offer logo printing in multiple colors. Our skilled design team will provide you with a high-quality digital mockup for you to review.
Fill out the form to see what your brand looks like on a CLIQ Chair.